Institute of Training and Further Education: Log in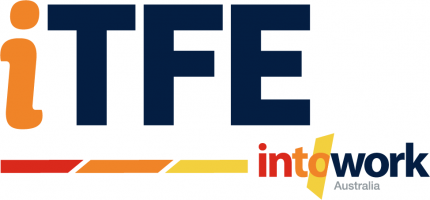 Is this your first time here?
Thank you for your interest in doing the course with us. 
If you are a student from a Full Qualification or a Virtual Classroom, you can now log in using the login details provided to you via your email address. 
If you are doing a short course with us for the first time, please create a new account for full access to the course. In order to do this, please click on "Create new account" button at the bottom of this page and follow the steps below: 
Fill out the New Account form with your details and also your USI (Unique Student Identification). A USI is a government requirement for any training conducted in Australia and for issuing your certificate.
If you don't have a USI yet, you can get one for free at www.usi.gov.au.
Remember the user name and password that you've just created for your new account in step 1.
Check your inbox for an email automatically generated from our iTFE learning Management System. 
Read the email, and click on the URL (website link) provided. Your account should be confirmed and you will be logged in.

Select the course you want to participate in and pay for your course using a Credit or Debit Card.



Congratulations! You can now access the full course. From now onwards you will only need to enter your username and password (from step 2 above) to log in and access any courses you have enrolled in.
Thank you and enjoy learning!